Articles related to new products in the store and everything related to products sold
We will tell you what a soldering iron is, a soldering station, why do we need holders and third hands.
Also with us you will find reviews on TVs, T2 tuner and satellite tuner.
Follow us and you will learn the features and subtleties of installing different types of antennas.
Readers will find unexpected tests and crash tests of various types of equipment and tools.
In our articles you will find a comparison of different lenses from different manufacturers.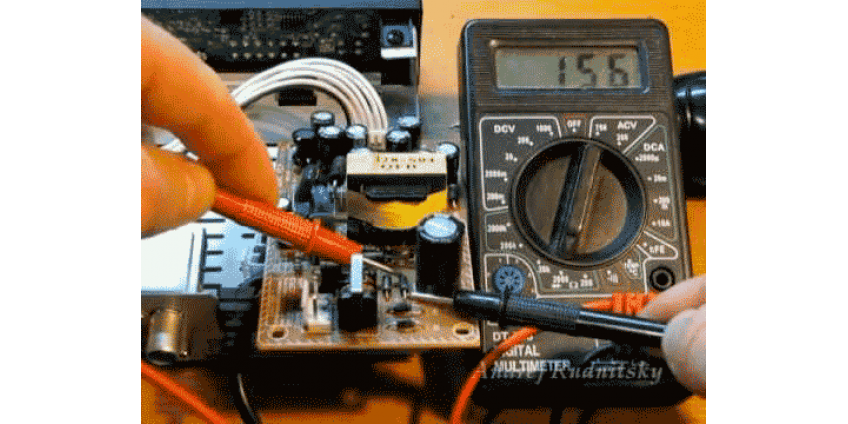 First of all, determine the malfunction of the tuner (receiver), to do this, follow these steps: 1.Check if power is being supplied to the receiver (tuner), perhaps the plug has just left the outlet. 2. Is there an indication on the tuner, the receiver is controlled from the buttons on the tuner itself (maybe not a working control panel) 3. Is the antenna connected to the tuner and to the correct connector, this connector is often signed IN LBN 4. Whether the TV is switched to video input mode, in case of several video inputs, the switch should be in the right position. 5. Is there a logo on the TV screen when loading the receiver, very often it is simply broken the connection cord.
Showing 1 to 3 of 3 (1 Pages)