Articles related to new products in the store and everything related to products sold
We will tell you what a soldering iron is, a soldering station, why do we need holders and third hands.
Also with us you will find reviews on TVs, T2 tuner and satellite tuner.
Follow us and you will learn the features and subtleties of installing different types of antennas.
Readers will find unexpected tests and crash tests of various types of equipment and tools.
In our articles you will find a comparison of different lenses from different manufacturers.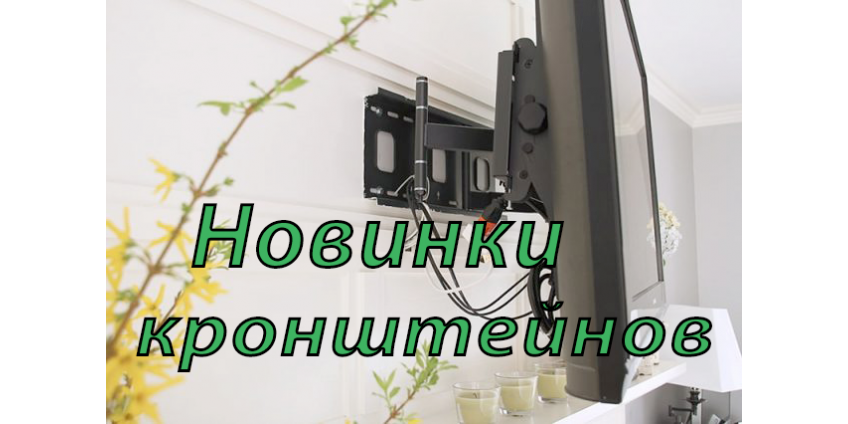 New arrivals of brackets for TVs and wall mounts for tuners and android consoles. In delivery absolutely new kinds which were not in our price list. The goods are already available in the warehouse, in the near future we will add a photo and a detailed description of the goods to the site. The price of the brackets is as always the most attractive.