Articles related to new products in the store and everything related to products sold
We will tell you what a soldering iron is, a soldering station, why do we need holders and third hands.
Also with us you will find reviews on TVs, T2 tuner and satellite tuner.
Follow us and you will learn the features and subtleties of installing different types of antennas.
Readers will find unexpected tests and crash tests of various types of equipment and tools.
In our articles you will find a comparison of different lenses from different manufacturers.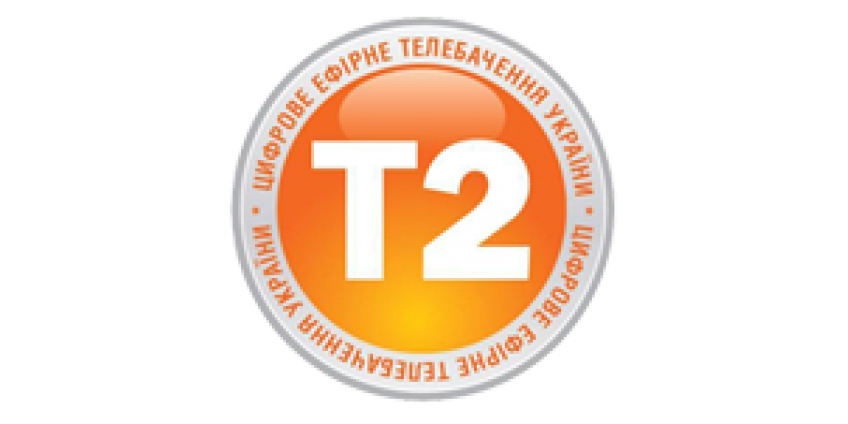 In the article "DVB-T/DVB-T2 Digital Terrestrial TV Channel List" from WST, you will learn about the wide selection of current channels available for viewing via digital terrestrial television. Get to know the channel list to enjoy your favorite programs and get quality TV content right in your home.